Discover everything you need to enhance your experience at The Brewers Forum and make your event journey seamless.
The Brewers Forum brings together brewers of all sizes, ingredients suppliers, equipment providers, and the entire beer value chain, to discuss the latest and upcoming developments. Held on a yearly basis, it addresses via plenaries, breakout seminars, and practical workshops the hot topics in the beer world, from brewing technologies, brewing skills, marketing, sustainability, consumers' expectations, trade, trends etc.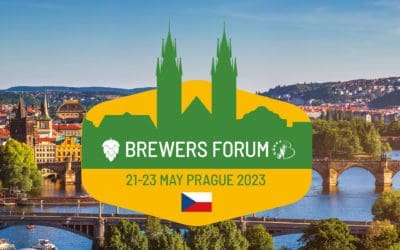 The registration for the Brewers Forum 2023 opens today! Join us in Prague, Czech Republic, from the 21st to the 24th of May for four days of conferences, trade show, social events technical visits and amazing networking! Tickets for the Brewers Forum 2023 can be...
read more